If the allure of a tablet/laptop hybrid is too much to resist, we can't blame you. The advent of hybrid devices running Windows 10 means there are a ton of new computers that double up on functionality.
Instead of carrying two devices, these laptops give you the option to use a touchscreen to kick back and read your favorite websites, or watch Netflix. When you need to get work done, you're only a flip, a snap, or a dock away from opening up Microsoft Office or even heavy-duty apps like Photoshop.
To judge these 2-in-1 laptops, we put them through a battery of tests in our state-of-the-art labs to gauge performance, screen quality, and other factors like keyboard and trackpad feel. We've used every one of these models in real life and have full reviews for you to read, so you can best decide which one will be the pick for you.
Updated February 15, 2017
This updated 2-in-1 from Microsoft is a lot like the Surface Book that came before it. If you liked that concept, but longed for better battery life and faster graphics, then look no further. With its new Performance Base, this Surface Book provides more oomph for high-performing tasks and even a little gaming. It's super expensive, and still as quirky as ever, but it's the fastest Surface Book ever built.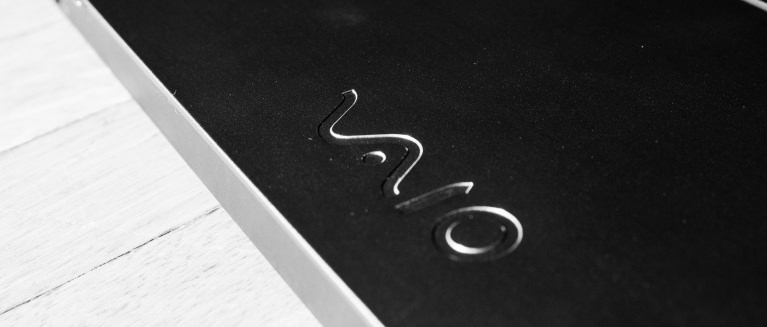 2
Vaio's newest 2-in-1 laptop has a secret up its sleeve—an extra-powerful Intel chip with Iris graphics. This premium system is built in Japan, and even though it's a pricey proposition, it acquits itself nicely. Fast internals, a solid keyboard, and a responsive trackpad help it pull ahead of the competition. The downsides are a lack of ports, and a tablet mode that's a little awkward to use.
Where To Buy
$1,869.84
Amazon
Buy
$1,999.00
Walmart
Buy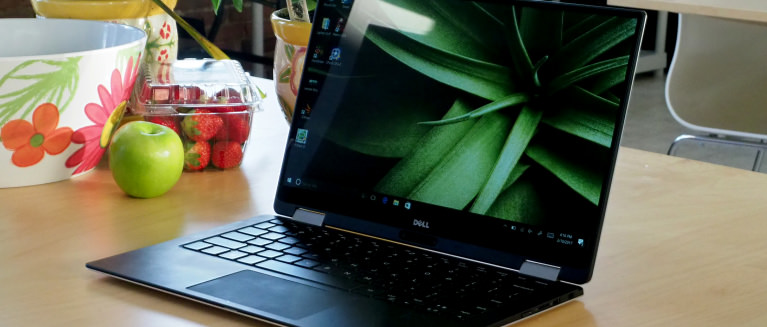 3
This Dell XPS 13 is more than meets the eye: it's actually a 2-in-1 variant of our favorite PC ultrabook. Sporting a similar, striking design and great build quality, it's about as good as its standard stablemate. That said, a lower-power Intel chip and limited ports are drawbacks that the normal version just don't have.
Where To Buy
$1,249.99
Best Buy
Buy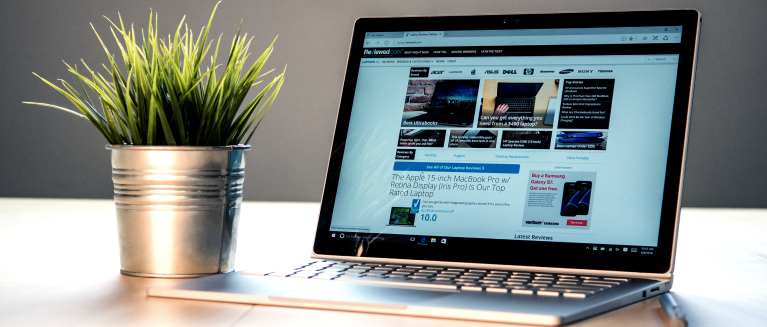 4
This premium, unique detachable ultrabook from Microsoft has a lot going for it. There's no other laptop quite like it, and even though it's pricey, it can be had with a Core i5 or i7 chip, and there's even an Nvidia GPU option. It has a great keyboard and trackpad, a lovely screen, and includes a Surface Pen. Our only caveat is that our review unit had some stability problems that have mostly been cleared up by updates.
Where To Buy
Click for price
Amazon
Buy
$2,549.99
Walmart
Buy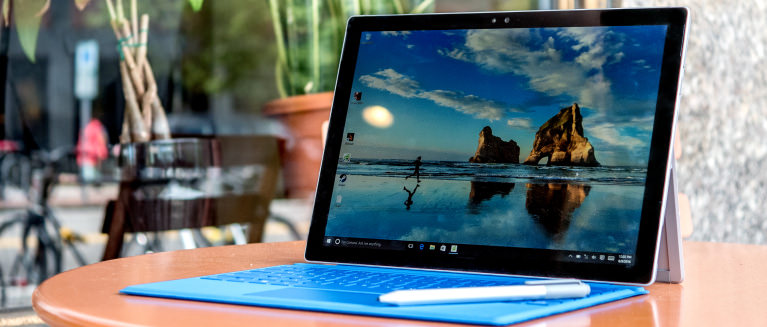 5
The latest from Microsoft, the Surface Pro, puts a lot of the best laptop and tablet tech into a single device. We loved its design and keyboard cover, and the included pen is also really nice to use. Battery life continues to be an issue if you're hoping for tablet-like runtime, and the Surface ain't cheap, but it's a computer that's mature and gives you an experience that few other 2-in-1 devices can.
Where To Buy
$849.99
Amazon
Buy
$999.99
Best Buy
Buy