A few years ago, even the best laptops were guaranteed to be big, chunky devices. But times have changed: These days, it's easy to find a laptop that offers great performance in a sleek, lightweight package.
Intel was the driving force behind the Ultrabook phenomenon, and it really took off with consumers who just wanted a top-shelf laptop that wouldn't break their back. Now the concept of an "Ultrabook" extends to any laptop that offers a full Windows or OS X experience while still keeping a thin and lightweight profile.
Ideal for travel, school, business, or just getting work done on the move, these are the best lightweight laptops we've tested to date.
Updated February 15, 2017
This updated 2-in-1 from Microsoft is a lot like the Surface Book that came before it. If you liked that concept, but longed for better battery life and faster graphics, then look no further. With its new Performance Base, this Surface Book provides more oomph for high-performing tasks and even a little gaming. It's super expensive, and still as quirky as ever, but it's the fastest Surface Book ever built.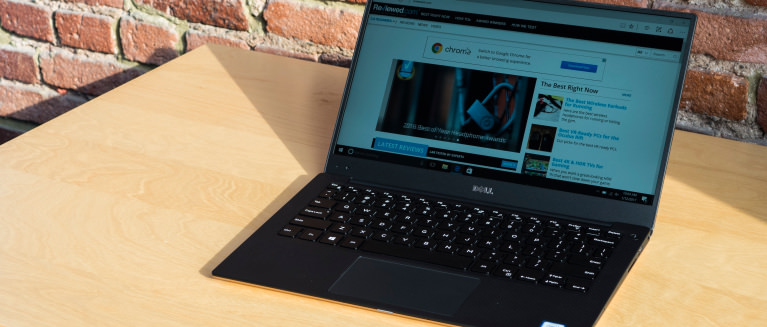 2
Dell's latest XPS 13 is based on the tried-and-true recipe established in 2015—thin bezels, long-lasting battery, the latest Intel chips, and a gaggle of options. Even though it retains the troublesome webcam and other quirks, it's still among the best ultrabooks you can buy. Sure, it's not a 2-in-1, but sometimes you just want a straight-ahead laptop design, and Dell's great XPS 13 is worth your hard-earned money.
Where To Buy
Click for price
Amazon
Buy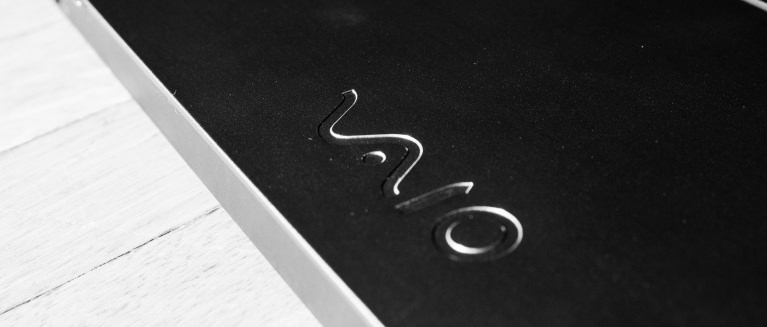 3
Vaio's newest 2-in-1 laptop has a secret up its sleeve—an extra-powerful Intel chip with Iris graphics. This premium system is built in Japan, and even though it's a pricey proposition, it acquits itself nicely. Fast internals, a solid keyboard, and a responsive trackpad help it pull ahead of the competition. The downsides are a lack of ports, and a tablet mode that's a little awkward to use.
Where To Buy
$1,869.84
Amazon
Buy
$1,999.00
Walmart
Buy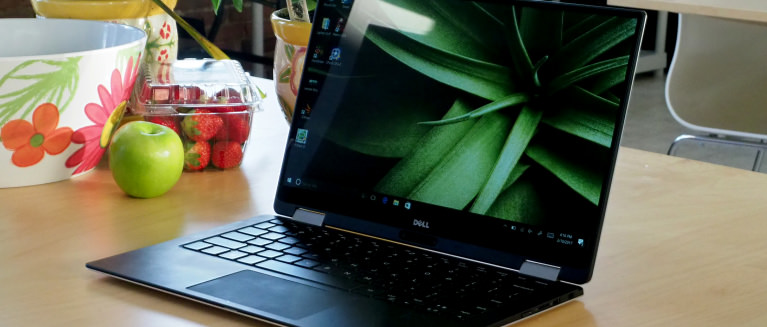 4
This Dell XPS 13 is more than meets the eye: it's actually a 2-in-1 variant of our favorite PC ultrabook. Sporting a similar, striking design and great build quality, it's about as good as its standard stablemate. That said, a lower-power Intel chip and limited ports are drawbacks that the normal version just don't have.
Where To Buy
$1,249.99
Best Buy
Buy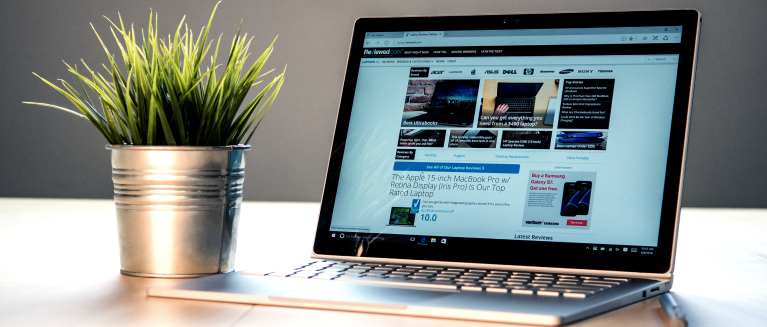 5
This premium, unique detachable ultrabook from Microsoft has a lot going for it. There's no other laptop quite like it, and even though it's pricey, it can be had with a Core i5 or i7 chip, and there's even an Nvidia GPU option. It has a great keyboard and trackpad, a lovely screen, and includes a Surface Pen. Our only caveat is that our review unit had some stability problems that have mostly been cleared up by updates.
Where To Buy
Click for price
Amazon
Buy
$2,549.99
Walmart
Buy